Parking payments just got a lot more secure
The first cloud based solution for taking care of [parking] business.
Smooth Operations
Many of our prospects struggle to deal with the challenges of keeping track of long-term parking obligations. Those difficulties are caused by the manual and disconnected systems they use. Our automated, connected, and rules-based platform fixes those problems so our customers enjoy the smooth operation they want.
Parking payments just got intelligent.
If you are responsible for parking, you want a smooth, headache-free operation where parkers are satisfied, following the guidelines and policies you set for them. You want that operation to run with minimum effort. And you want to be able to pass any audit that comes along without the worry of billing errors or sleepless nights.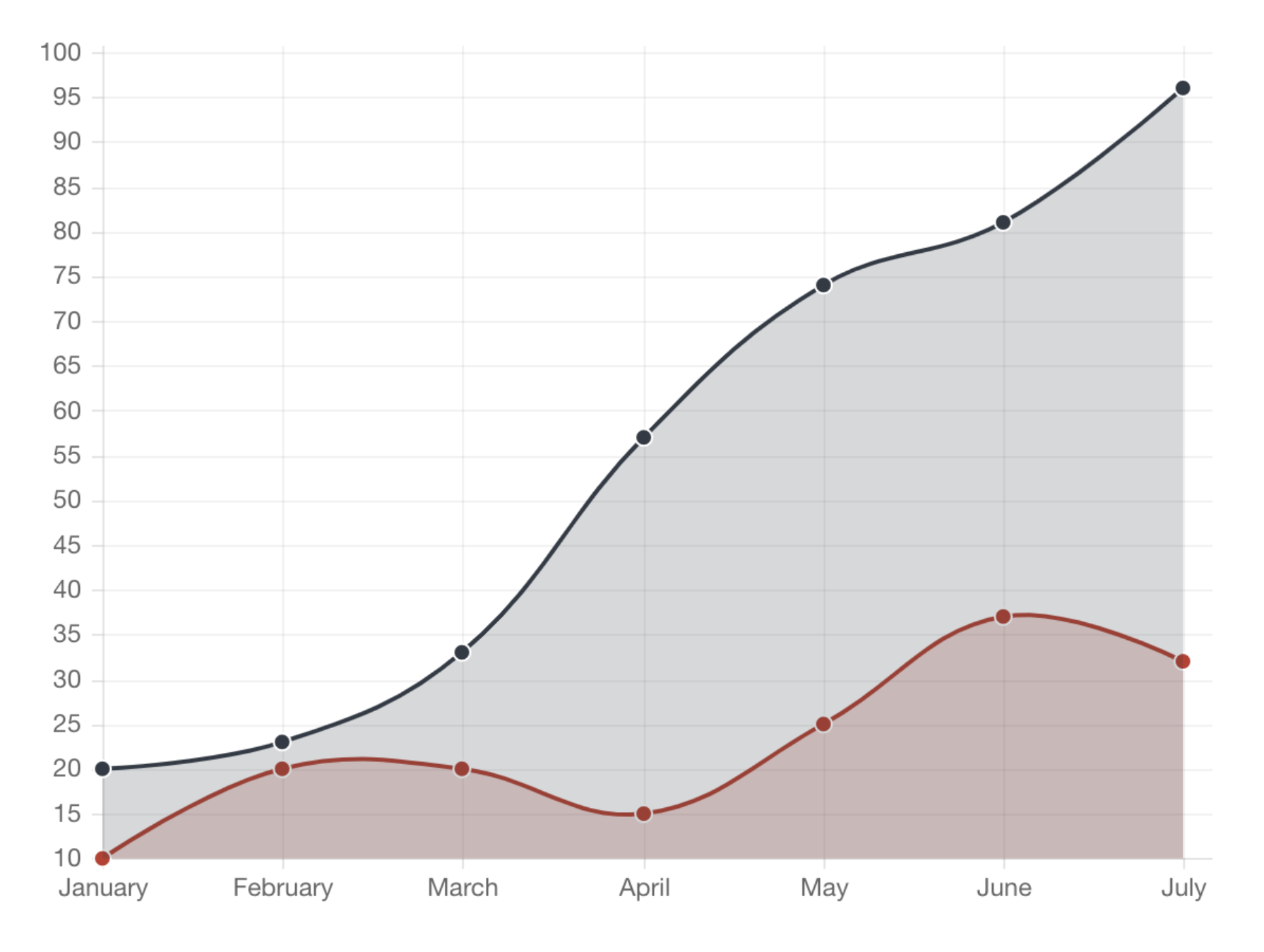 INTRODUCING
ParkLync simplifies the process.
Of the top five things you want to be doing today, we know managing your parking doesn't make the top of the list. We just want to make it a painless as possible. We'll keep track of all the details, so you can get back to business.
FEATURES
Everything That You Need in One App
We have assembled a team who have been in your shoes and understand these problems. Our team built a platform to enable smooth parking operations. We used our collective parking experience of 60 years combined as real-estate owners, operators, technologists, engineers and accountants.
Seamless Transactions
Make and manage your payments through our secure web or mobile app.
Real Time AR Platform
Comprehensive reporting accessible through any web enabled device.
Account Management
View customer access, company utilization and payment history.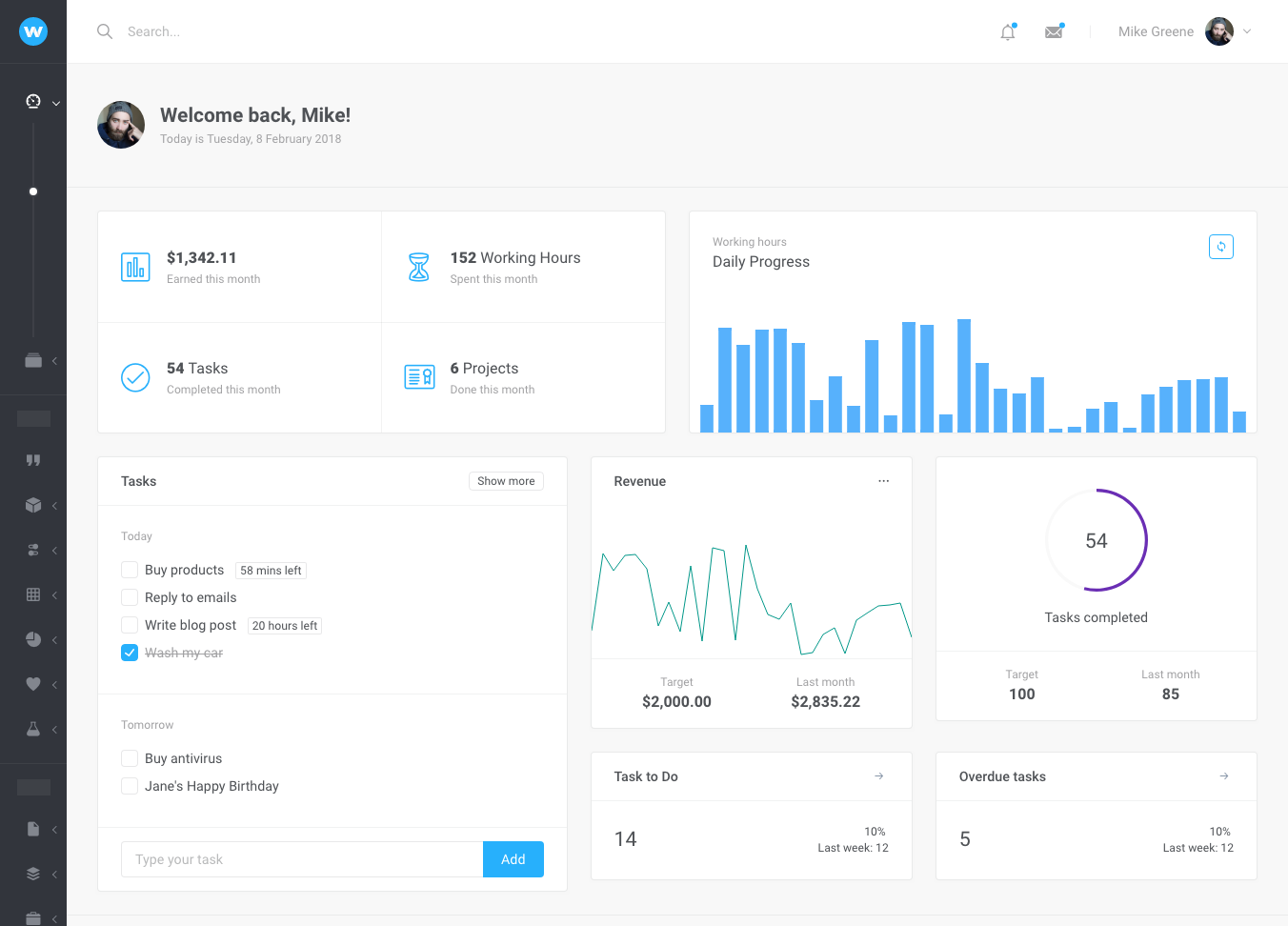 INTRODUCING The meaning of life?
We can't answer all of your questions, but our platform takes away all the worries of managing your personal and corporate monthly parking woes.
SCREENSHOTS
Discover The App
TESTIMONIALS
What Our Users Say

 "I have been impressed with the intuitiveness of ParkLync's cloud-based monthly permit system.  Having used several other monthly parking applications before, ParkLync's ability to offer the customer self- administration of payments, automated billings, and receivables tracking & management all under one roof makes my job so much easier than before."
Eythan Davich
Area Manager for 12 Oaks Parking
PAYMENT
Pay Only for What You Need

Notifications
Multiple Parking Accounts
Support
Multiple Locations Support
Auto Pay / Manual Pay
Credit Card Securely Stored
Notifications
Account History / Invoices
User/Non-User Parkers
Group Manager
Group Payment Options
(Pay None, Pay All, Pay Partial)
Auto Pay / Manual Pay
Account History / Invoices
Reports (Parkers & Lease Limitations)
Invite Parkers
Scheduled Actions
Tenant Administration
Advanced Reporting
Rate Administration
Multiple Location
Management